COURSE SUMMARY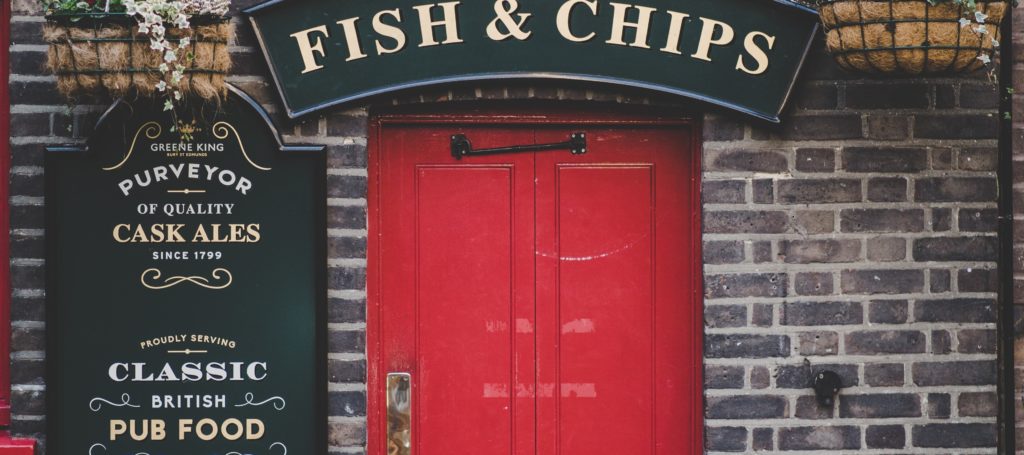 M-POWER's "Cultural Competencies Program" is a 14/18-hour interactive course designed for American business professionals who are working and/or seeking to work internationally with Western European based companies. Our course offers a unique, practical, and interactive training experience. We use simulations and role play exercises for skill-building throughout the course. Students will have the opportunity to interact directly with European business professionals to practice essential skills.
PRACTICAL APPROACH
Most of the training courses on cultural competency take an academic approach, focusing on studies and analysis as the main source of information delivery. Such literature is invaluable to this field of training and we have relied upon the latest peer reviewed research in creating our course. However, we take a very practical approach to cultural competencies training.
CUTTING-EDGE TRAINING EXPERIENCE
At the conclusion of the course, students will have a stronger understanding and heightened awareness of Western European business cultures. Students will acquire essential skills and techniques to work more efficiently and effectively across cultural differences. Ultimately, our cutting-edge training experience will give students an important competitive advantage when doing business in Italy and within Western Europe.
All performances will be followed by a group discussion and constructive feedback session. Throughout the course, students are expected to participate in the group discussions and offer their impressions and insights on individual performances, which is an essential part of the learning experience.
CONSULTATION
As a final stage of the course, we schedule and conduct a one-hour, one-on-one consulting session with each student that will be scheduled to occur after the last class. The session is designed to allow our instructors to counsel and consult directly with students to ensure that specific learning objectives have been met. The consultation is also used to address specific job-related needs and to offer strategic counseling to help ensure the success of each student.