SURVEY: COMMUNICATION TRENDS 2021-22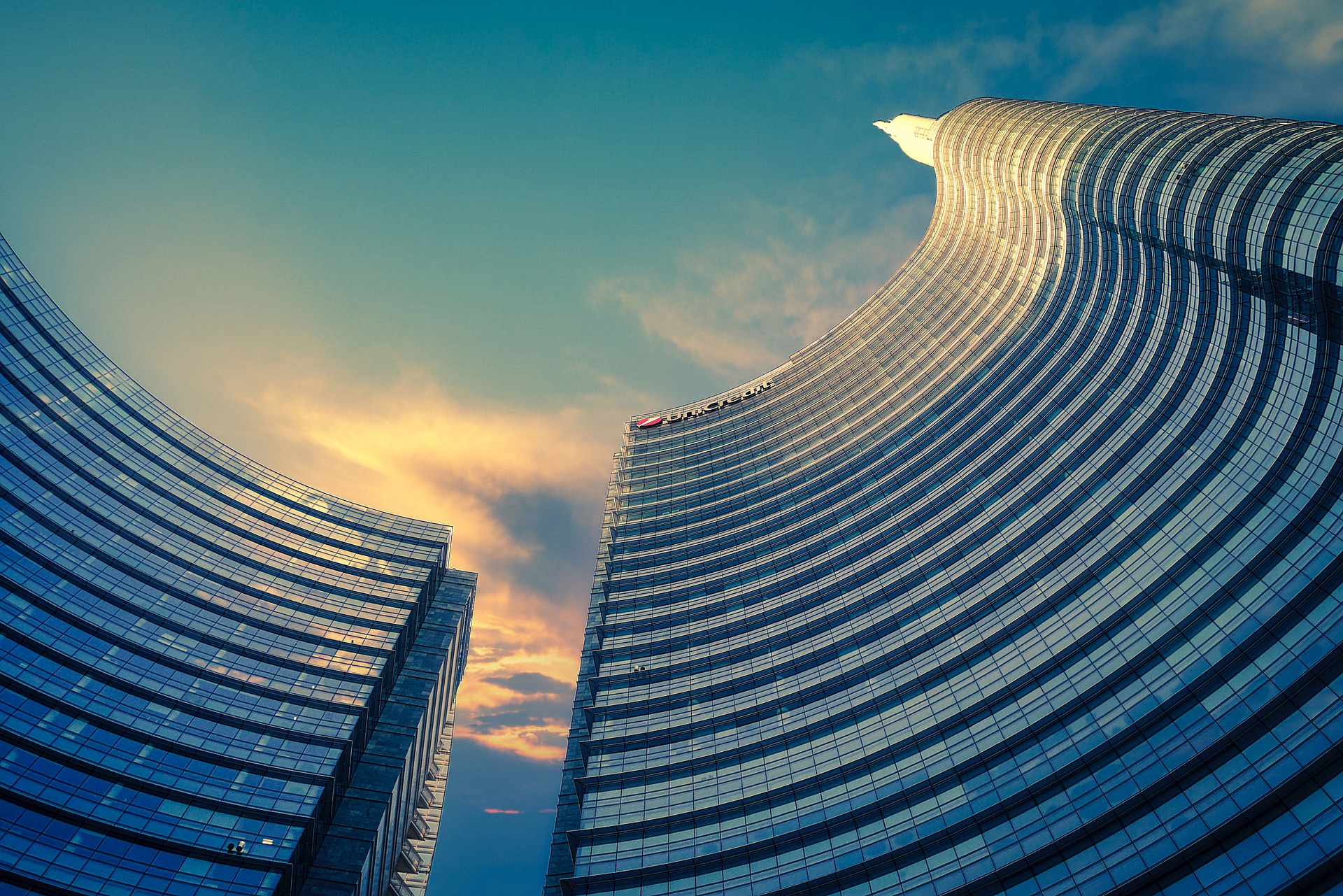 If you work in the legal sector in Italy, please consider participating in this important endeavor. The survey should take no more than 5-10 minutes.​
CHANGE IS INEVITABLE
Change is inevitable, often necessary and, for those who embrace it, a chance to renew, rebuild and grow. Few, however, could have imagined the depth and scope of change hastened by the dual global economic and health crisis precipitated by the COVID 19 pandemic. For many businesses and individuals, the effects were negative and long lasting while for others it created immense opportunities.​
PANDEMIC IMPACT
One of the biggest ways COVID 19 has impacted the business world is the manner in which companies and individuals communicate with each other. Whether it's to simply catch up with a colleague, do group meetings, connect with clients, hold conferences & seminars, do training, get help, execute marketing & communication campaigns, network, and a plethora of other activities necessary to communicate with others, the way we communicate has changed forever.
ONGOING & DYNAMIC
The dynamic changes taking place are not only due to the pandemic and global economic downturn, they are also the result of normal ongoing changes that occur in business and society with the passage of time, introduction of new technology, innovation and paradigm shifts in human sociology and cultural acceptance.
Whether from the impact of COVID 19, or from the normal and continuing changes across business and society, the legal profession, particularly those working internationally, has been greatly impacted.
SURVEY: COMMUNICATION TRENDS
This survey seeks to identify the latest communication trends in the Italian legal sector amongst legal professionals at firms practicing internationally and corporate counsel working in house at multi-national companies. We focus on 4 key areas: leadership, individual communication, diversity & culture, and language development.