LISA M. MARCHESE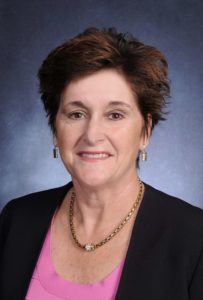 Senior Partner
Milan
lisa@m-power.it
+39 375 5674824
Lisa brings a broad base of experience to her consulting work at M-POWER.  She is an accomplished trial lawyer and commercial litigator, having represented clients in dispute resolution tribunals throughout the world.
While in private practice, Lisa was consistently named a top commercial litigator by Chambers USA.
In 2008, she was inducted into the American Board of Trial Advocates.  Lisa is also an experienced educator.
Since 2000, she has been an Adjunct Law Professor at Seattle University School of Law.  Lisa also teaches for international bar associations and related organizations.  She is a frequently requested lecturer on the art of persuasive speaking and effective communication techniques.
Lisa brings her extensive background and experience to her consulting work at M-POWER to offer clients a unique and invaluable learning experience.