Welcome to the International Legal English Challenge. This test is recommended for professionals working in the international legal sector. It's the first part of the assessment test used to gauge your legal English capabilities. Once you've completed the test, please make an appointment to do the oral assessment.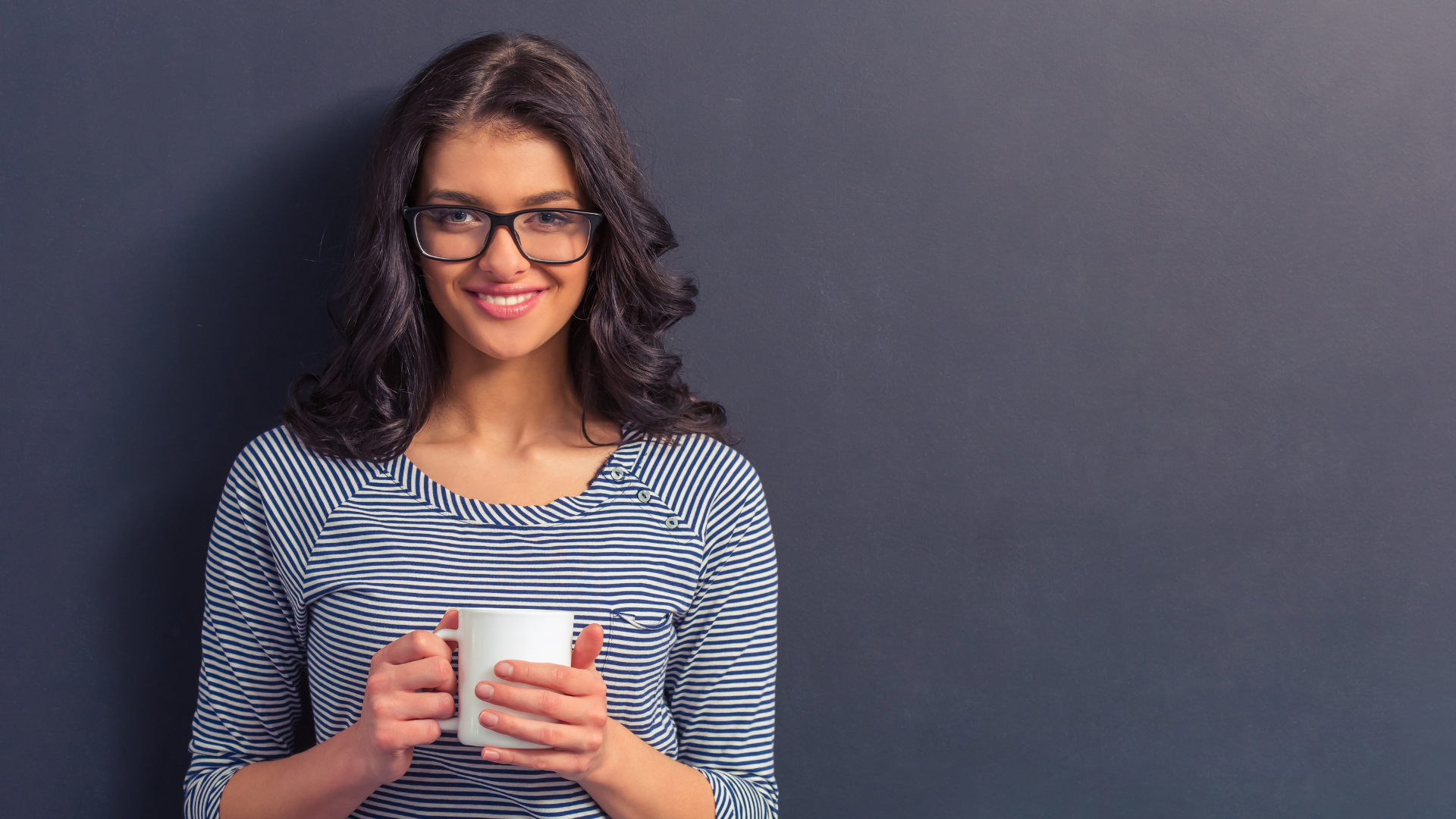 40 multiple choice questions.
3 extra questions at the end that do not count towards your score but must be answered.
You have 20 minutes to complete the test.
Test will commence once you press START*.
*GDPR: Once you've provided your name and email in the form below, press "START". By pressing "START", you agree to our privacy policy. Your email will be added to our newsletter database and you may receive M:POWER news updates from time to time. You can unsubscribe to the newsletter at any time.