MASTER CLASS: INTERNATIONAL ARBITRATION SKILLS
M:POWER's Master Class: International Arbitration Skills offers Italian litigators an invaluable learning experience. Using our deep industry experiences and collective expertise in the disciplines of communication and international litigation, we have developed a unique Master Class experience that will enable attorneys practicing international arbitration to improve their core litigation skills in a concentrated period of time. Crediti formativi (12 credits).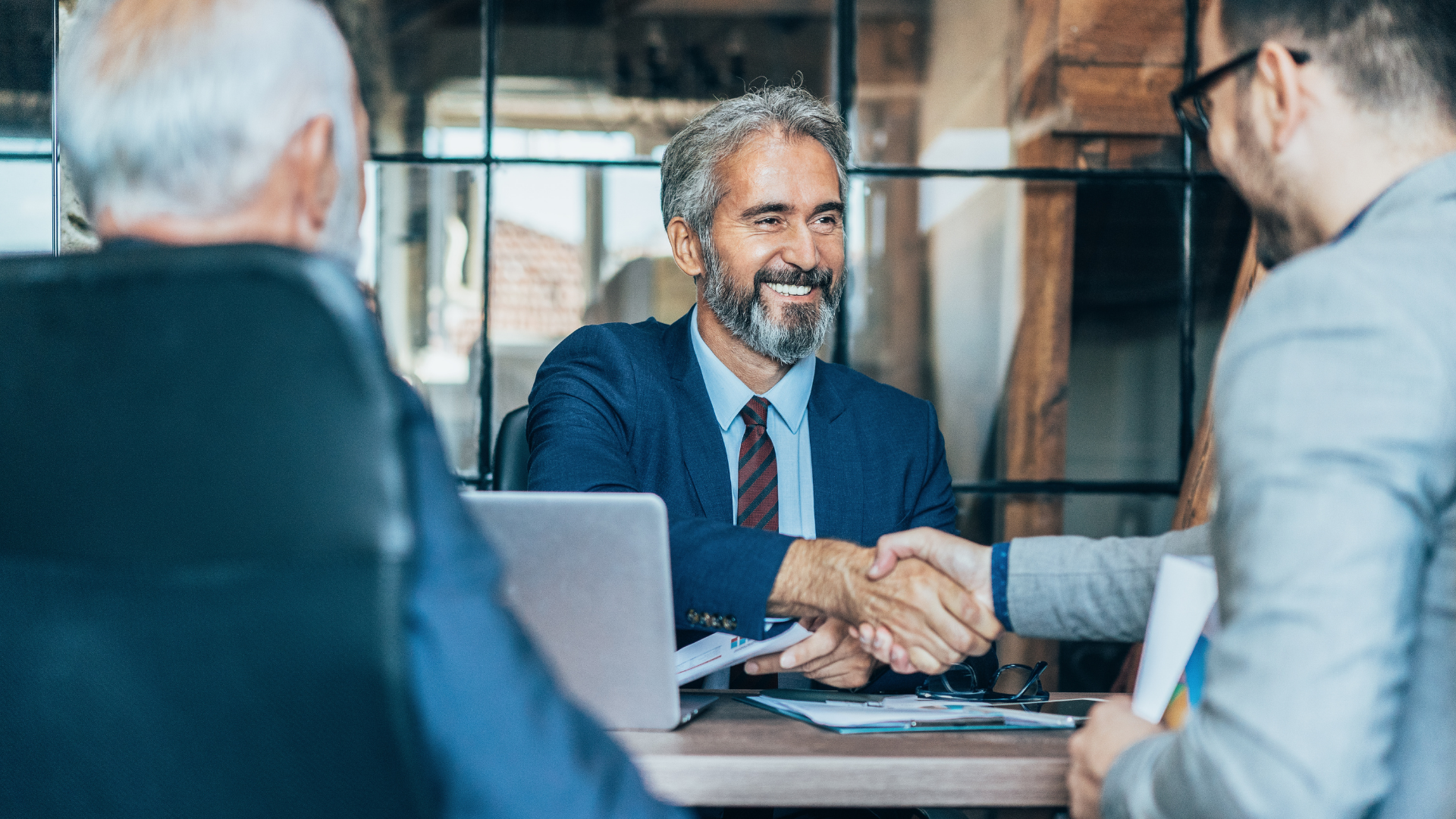 To represent clients successfully in international arbitrations, attorneys must be persuasive communicators and they must have the skills to present their cases before international tribunals. English remains the dominant working language of the global marketplace. Lawyers and other business professionals who represent and/or interact with international clients and companies must be fluent not only in English – but legal English.
English continues to be the predominate language used to conduct international arbitrations.
The International Chamber of Commerce, (ICC), headquartered in Paris and the Hong Kong International Arbitration Centre (HKIAC) are two of the world's most preferred and most used international arbitration tribunals.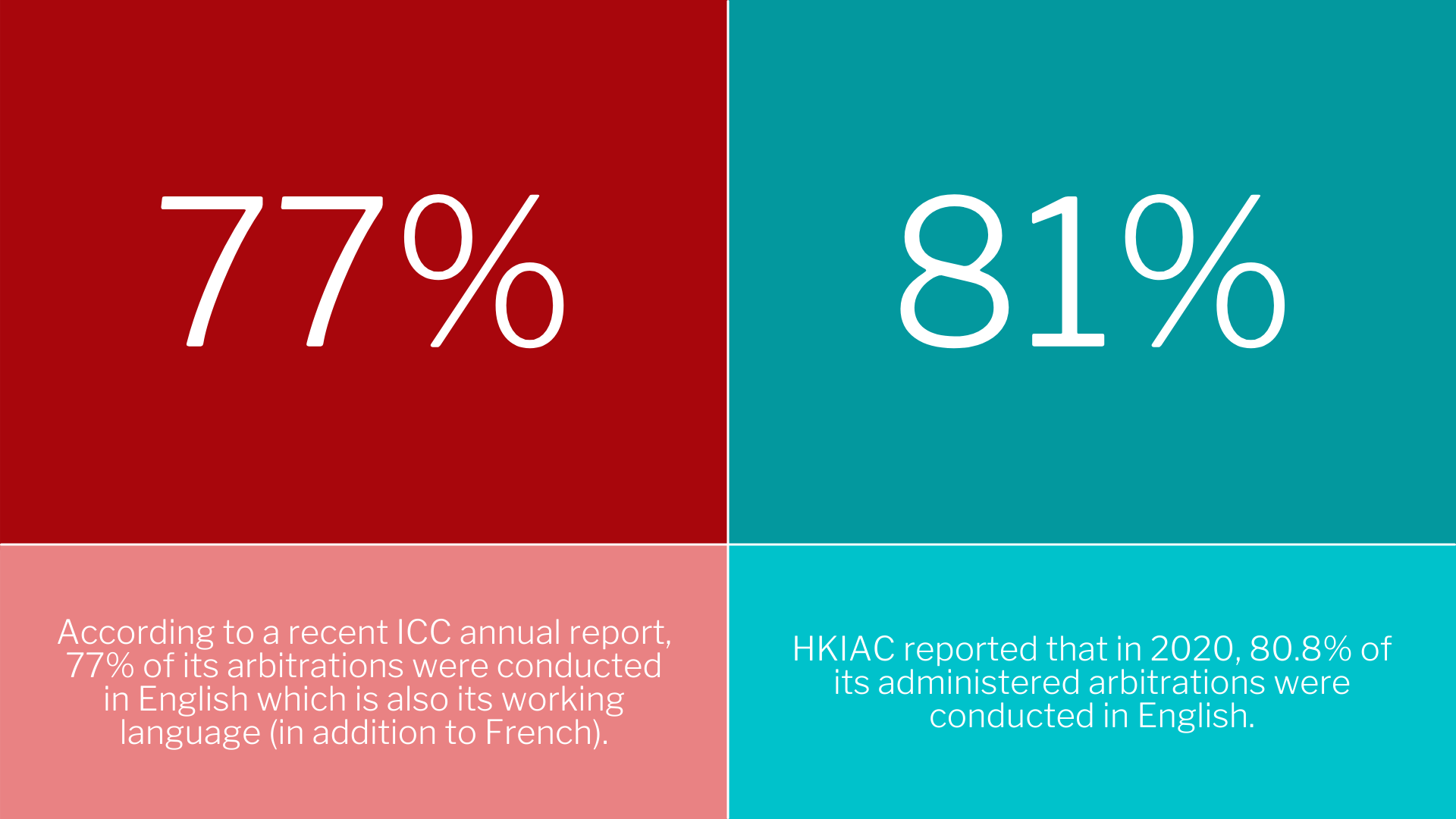 Accordingly, lawyers must have the ability to communicate effectively with Legal English. For this reason, our curriculum is focused on helping students develop the critical tools of persuasion.
"The process of international arbitrations is adversarial in nature. Thus, lawyers must have the presentation skills that are essential for the adversarial system of dispute resolution. For example, lawyers must know how to prepare and present an opening statement and oral argument on legal and factual matters before the tribunal. They must have the ability to conduct direct and cross examination of both lay and expert witnesses. Lawyers must also be adept at presenting physical evidence and using demonstrative and documentary exhibits during the hearing."
The pedagogy of teaching core communication and presentation skills is both theoretical and practical. However, the acquisition and retention of these core skills requires a focused practical experience. For this reason, our Master Class curriculum emphasizes simulation and role play scenarios in which students will practice core litigation skills during each class. Students will be given the opportunity to conduct examinations with professional English native tongue speakers who will serve as fact and expert witnesses for the role-play exercises.