MASTER CLASS: LEGAL ENGLISH CUSTOMIZED
The practice of law is dynamic. So too are communication needs and strategies for individual lawyers and law firms.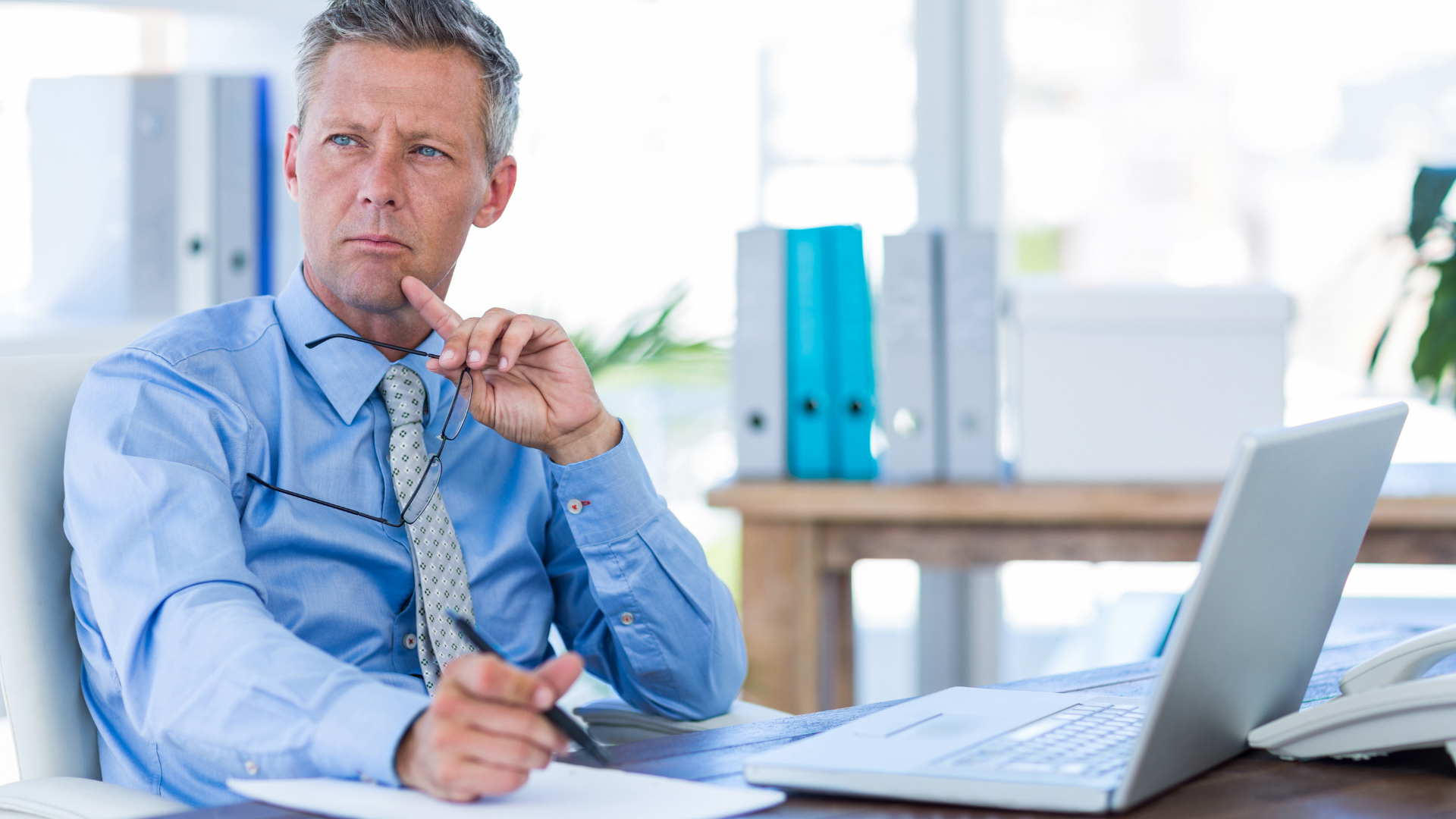 M:POWER offers Master Class: Legal English Customized learning experiences for lawyers and legal practitioners who have specific communication needs. These include assisting with the preparation and delivery of presentations for clients, mediations, arbitrations and/or other dispute resolution procedures. We can also prepare customized instruction in legal disciplines to meet specific client needs.
At M:POWER, we have a combined specialized expertise when it comes to legal English and innovative language acquisition methods. We use these collective skills to offer a unique learning experience for our clients.
Please contact us at info@m-power.it to obtain further information about our customized legal English courses. We would be happy to consult with you and prepare a curriculum to meet your specific learning objectives.