MASTER CLASS: CULTURAL COMPETENCIES
Globalization of the international economy has connected companies throughout the world. Partnerships have been formed, transactions have been conducted, and businesses have competed across broad geographical and cultural divides. Professionals who help guide these companies and their business activities cannot succeed without cultural intelligence and related core competency skills.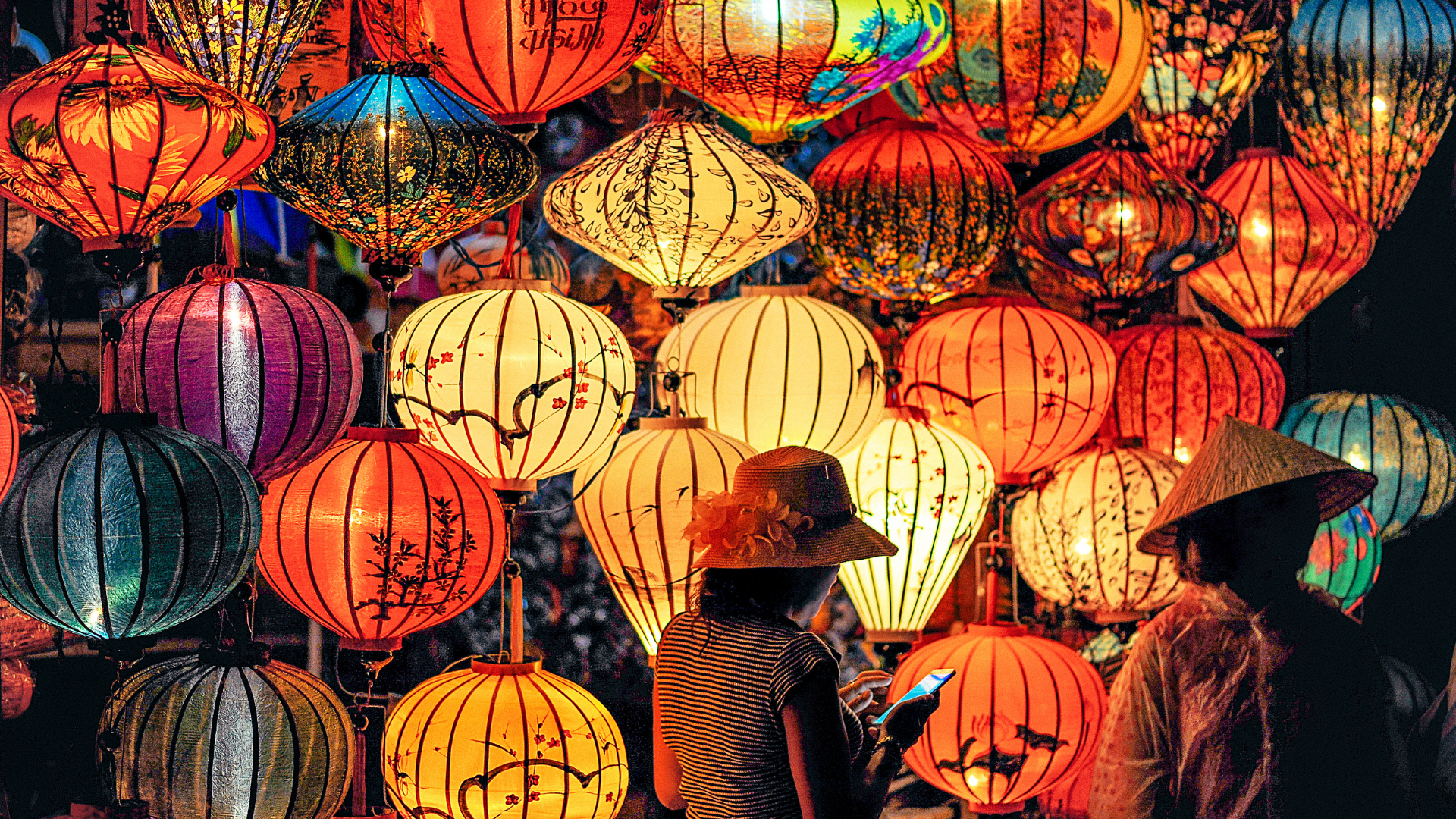 At M:POWER, we are passionate about training today's business leaders and make it our practice to stay ahead of the curve to deliver tangible results for clients. Our "Master Class: Cultural Competencies" program is a cutting-edge and innovative course to provide U.S. business professionals with the knowledge and skills that are indispensable for working across cultures in Western Europe.​
Traditional courses in cultural competencies have taken an academic approach to training: classrooms, lectures, studies, research findings. We take a different and far more effective approach.
While our curriculum and training methods are derived from the latest peer reviewed literature, we emphasize the practical application of core skills and strategies. We recreate a real-world learning experience.​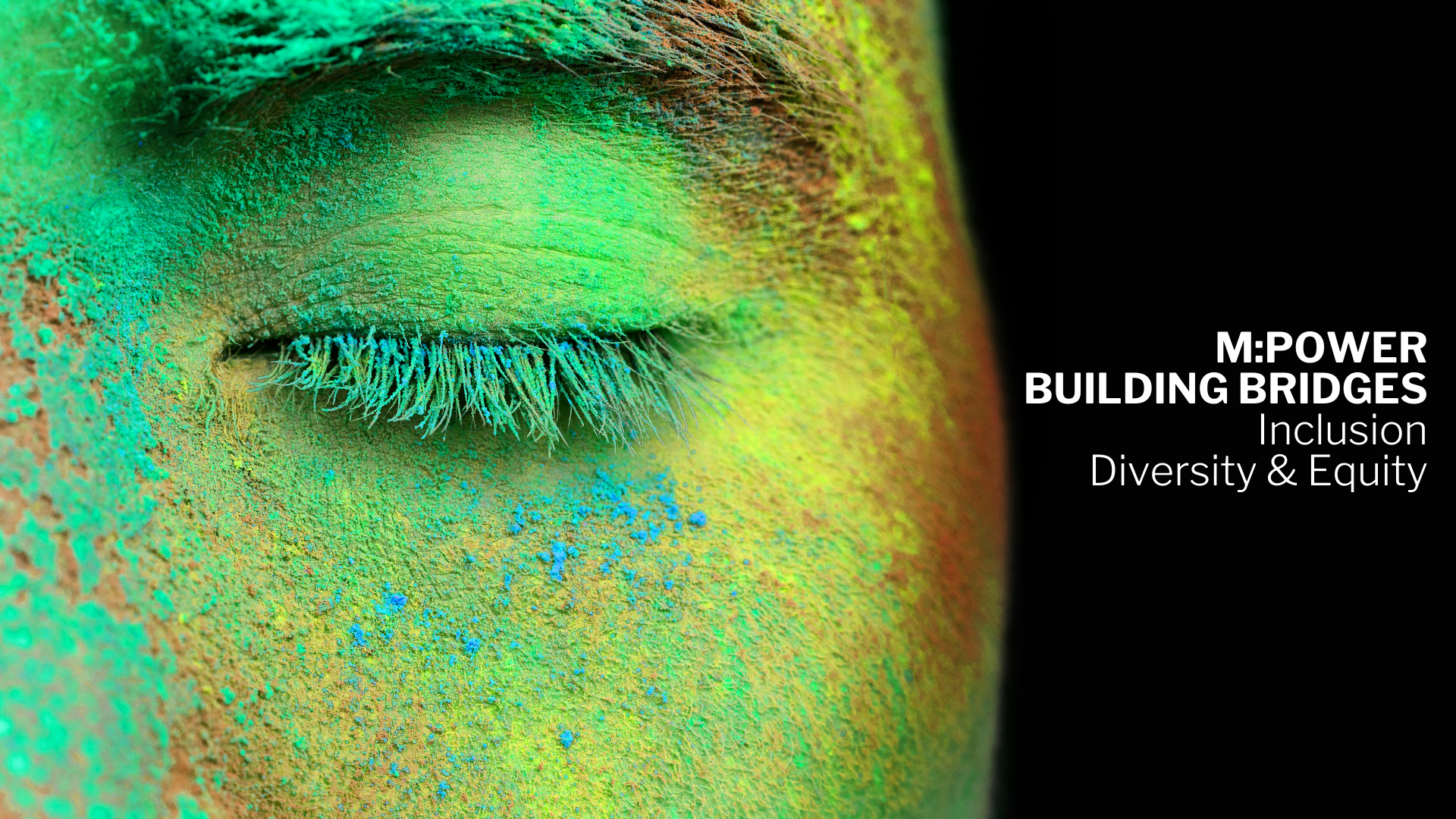 Our training focuses on role-play and simulations that enable business professionals to integrate theory with practice. We believe that innovation in training is essential to prepare business professionals for the challenges of the new paradigm of the global marketplace.