The Executive Business course helps build overall confidence interacting in the international arena. The course allows business leaders of international organizations to leverage their English language capabilities to motivate, persuade and inspire core constituents.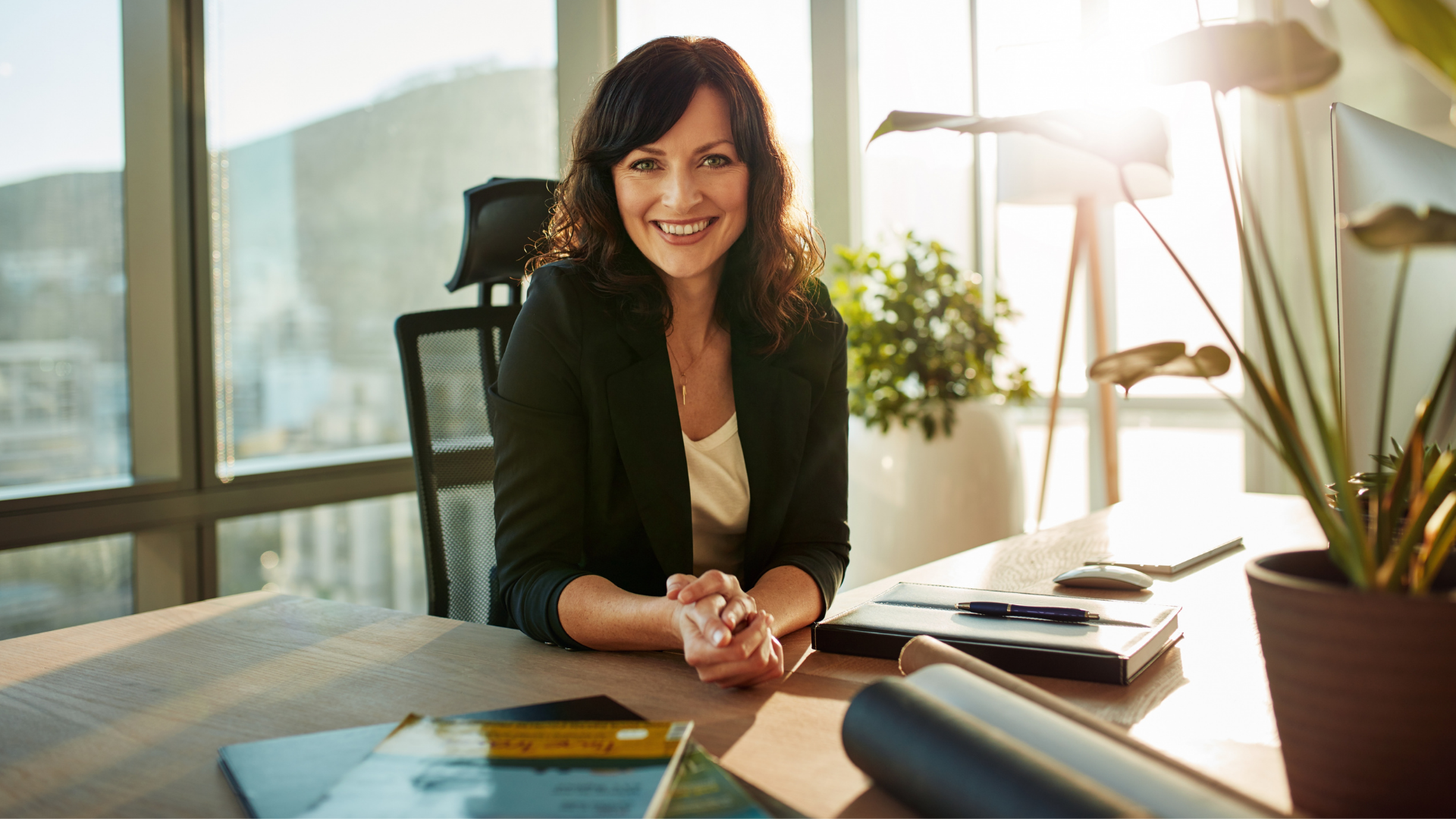 Executive Business focuses on developing
specific language skill areas.
Speaking fluency and accuracy
Listening and reading comprehension
Business jargon and general vocabulary
Other relevant language areas
Participants will also strengthen communication capabilities relevant for specific individuals based on their job roles, responsibilities and needs: public speaking and presentations, business writing, meetings, negotiations and persuasion, conference calls, media interviews, crisis communications, etc.
A comprehensive evaluation is done prior to commencement of the course to help determine current language capabilities, as well as specific needs, challenges, and deadlines, in order to develop a highly customized course curriculum. The evaluation also serves to identify the type of course curriculum:
Each type of course is offered at varying levels of language competencies, from basic command of English to highly developed business English communications skills. However, participants must have a minimum language level (CEFR) of A2 or higher. Language level will be determined in the "Initial Evaluation" phase of the program.