Executive Business is an accelerated and intensive business English course for business leaders at international companies.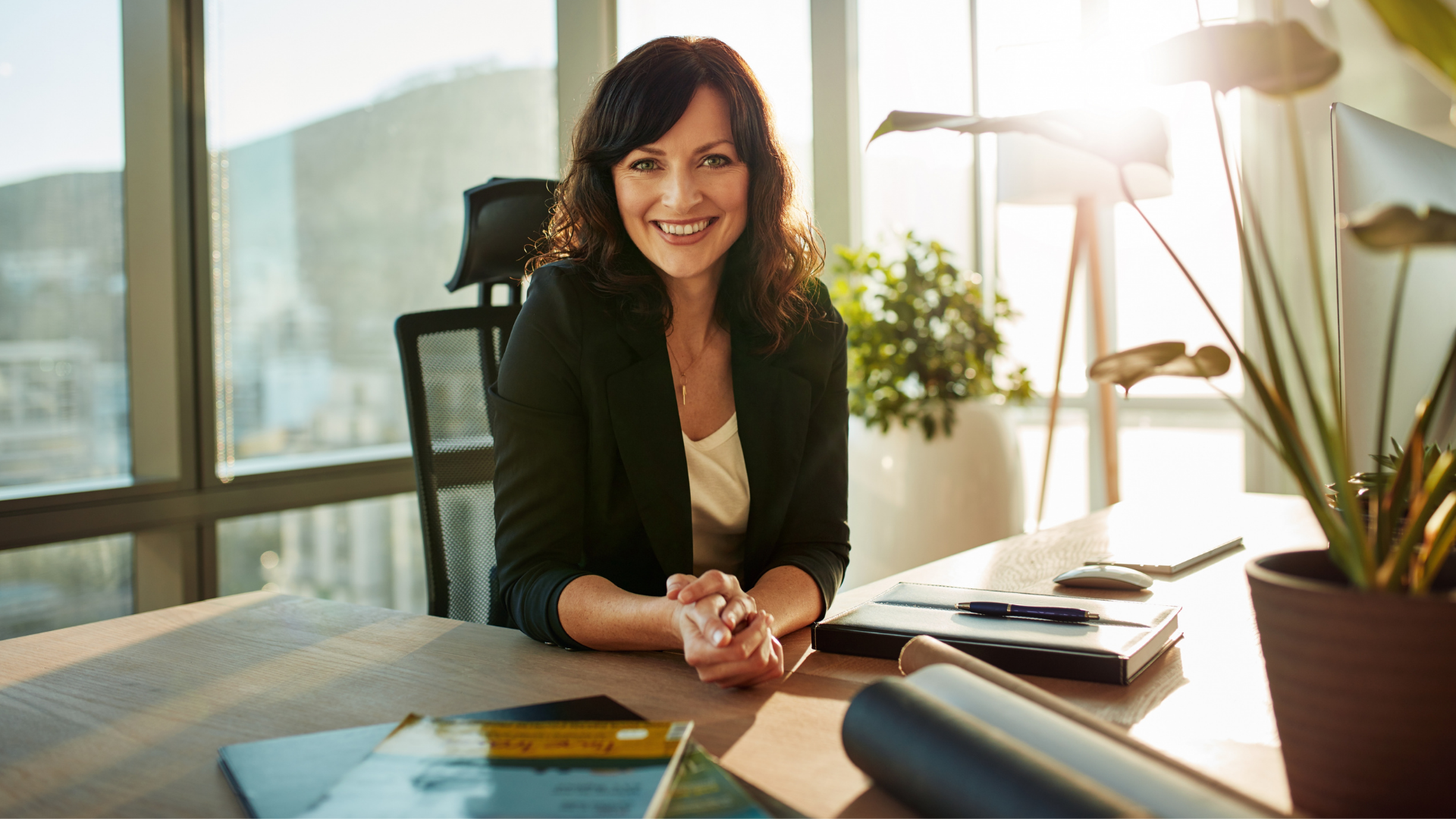 Executive Business helps build CONFIDENCE interacting in the international arena. The course allows business leaders of international organizations to leverage their English language capabilities to motivate, persuade and inspire core constituents.
Strengthen COMMUNICATION capabilities relevant for individuals based on job roles, responsibilities and needs: public speaking and presentations, business writing, meetings, negotiations and persuasion, conference calls, media interviews, crisis communications.
Through a pragmatic and practical training methodology, develop and/or strengthen core and essential LANGUAGE skill areas needed to communicate effectively in the international arena.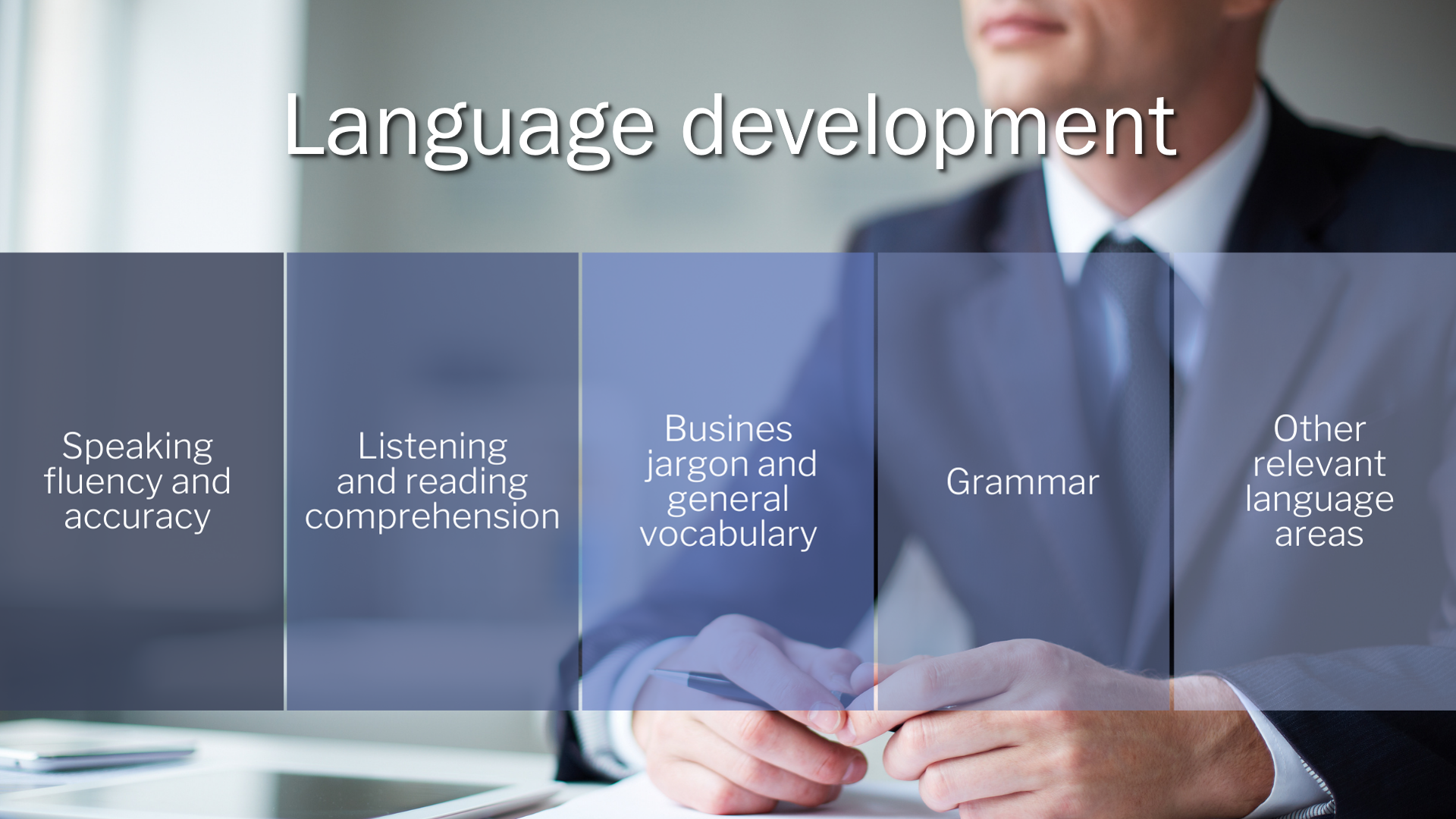 A comprehensive ASSESSMENT is done before the start of the course to determine language level and skills, communication capabilities and challenges, set program objectives, and develop a customized curriculum.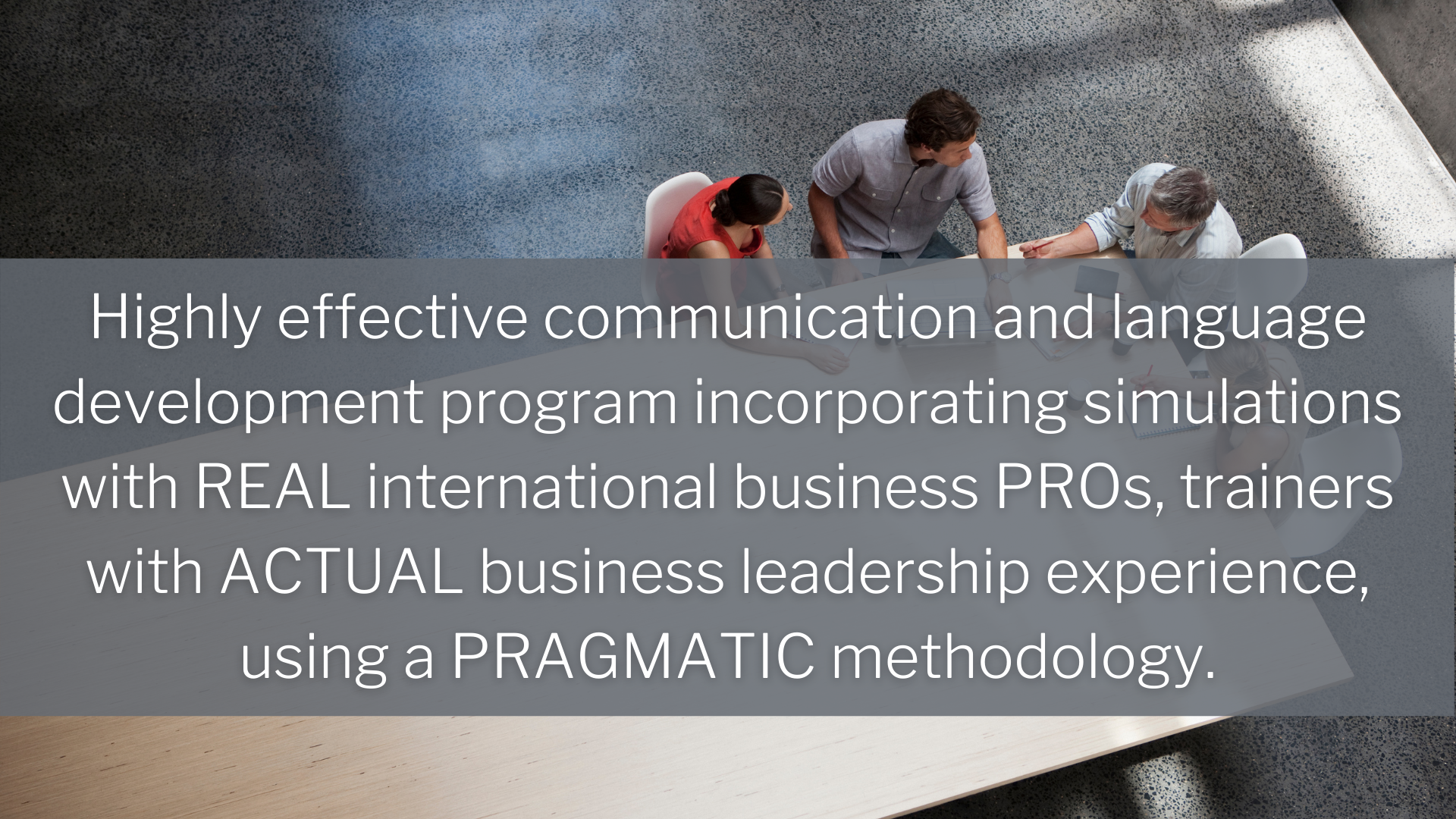 A demanding program that requires participants to come to each session prepared, stay engaged for the duration of the class, and devote a minimum of 4-6 hours/week outside of class.