MASTER CLASS: LEGAL ENGLISH
M:POWER's Master Class: Legal English offers a series of advanced and rigorous legal English courses designed for the most sophisticated legal minds working in the international arena.
English remains the dominant working language of the global marketplace. Lawyers and other business professionals who represent and/or interact with international clients and companies must be fluent not only in English – but Legal English.
Legal English is a specialized language used by lawyers, judges, paralegals, and legal assistants to communicate with each other, clients, and counterparts. It is a technical "lingua franca" that requires knowledge and skills at a level beyond working English fluency.
Legal English is used widely to negotiate contracts, analyze commercial risks, discuss business strategies, and resolve conflicts and disputes.
English continues to be the predominate language used to conduct international arbitrations. The International Chamber of Commerce (ICC), headquartered in Paris and the Hong Kong International Arbitration Centre (HKIAC) are two of the world's most preferred and most used international arbitration tribunals.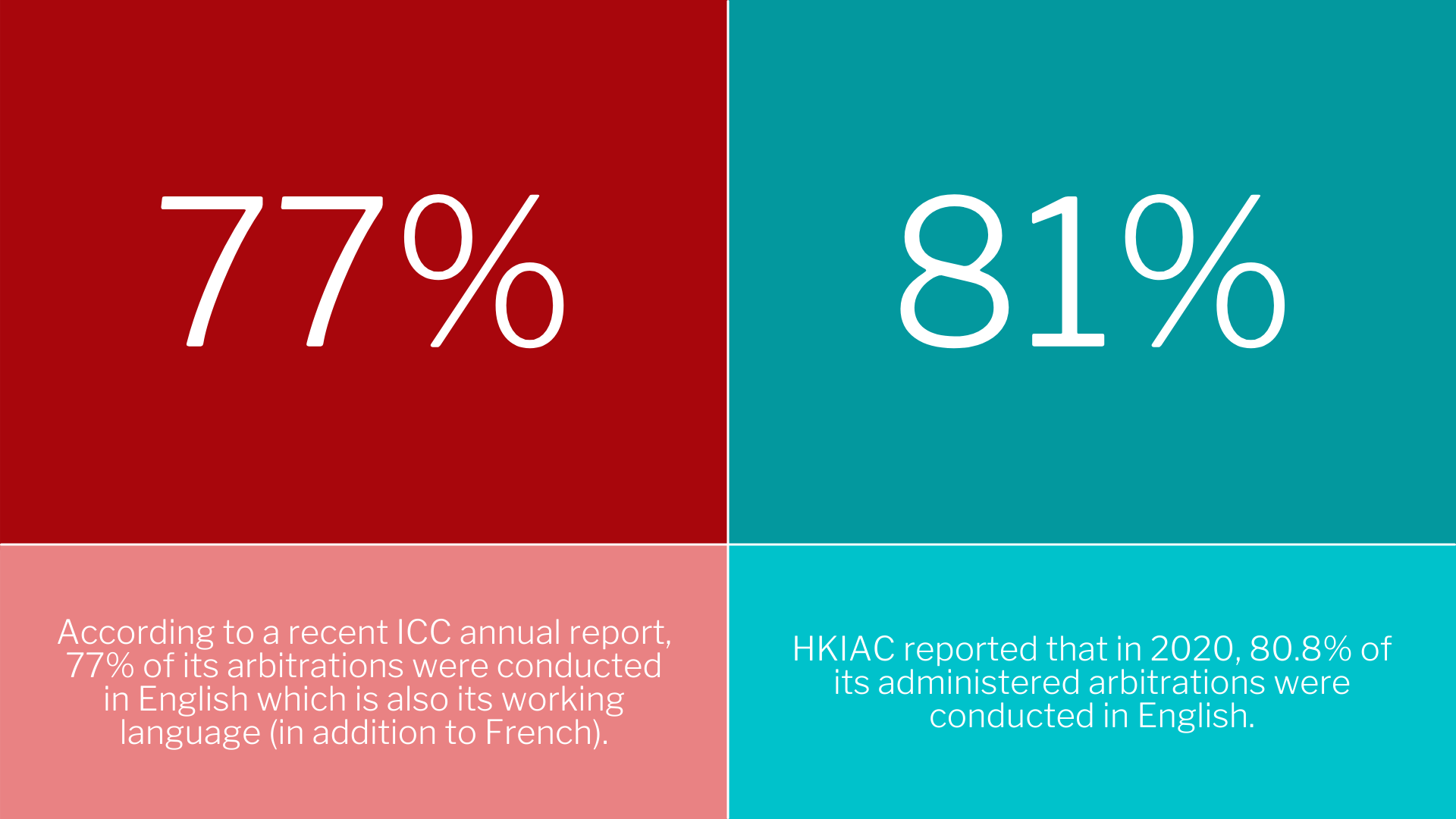 We are passionate about training today's business leaders and we make it our practice to stay ahead of the curve so that we can deliver tangible results for our clients that we are honored to serve.