MASTER CLASS: LEGAL ENGLISH
M:POWER's Master Class: Legal English offers a series of advanced and rigorous legal English courses designed for the most sophisticated legal minds working in the international arena.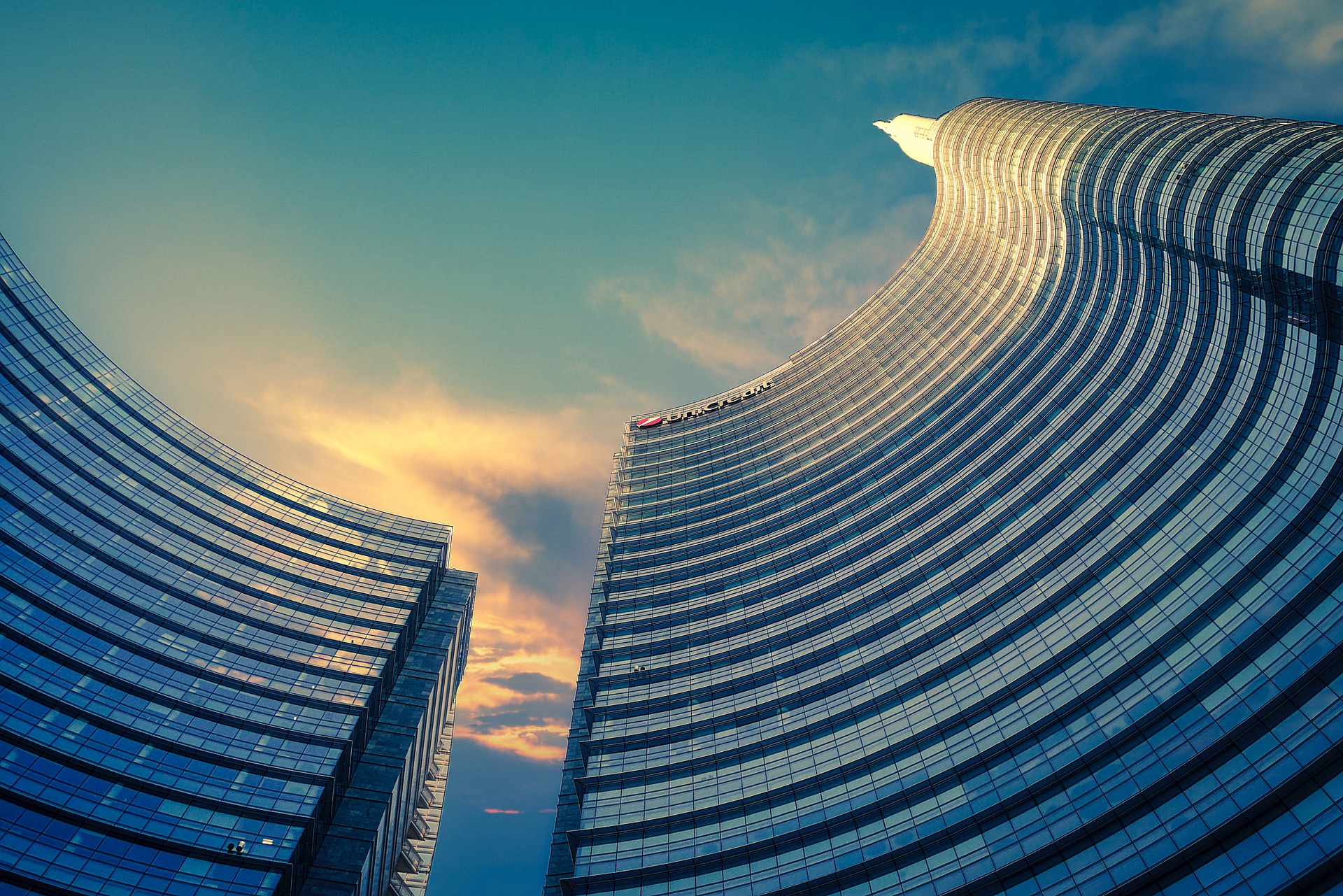 English remains the dominant working language of the global marketplace. Lawyers and other business professionals who represent and/or interact with international clients and companies must be fluent not only in English – but Legal English. It is a specialized language used by lawyers, judges, paralegals, and legal assistants to communicate with each other, clients, and counterparts. Legal English is used widely to negotiate contracts, analyze commercial risks, discuss business strategies, and resolve conflicts and disputes. It is a technical "lingua franca" that requires knowledge and skills at a level beyond working English fluency.
Master Class: Legal English offers cutting-edge and innovative courses to provide business and legal professionals with the knowledge and skills that are indispensable for working across cultures in the global marketplace.
Traditional Legal English courses have taken an academic approach to training. Classrooms and lectures are the primary teaching methods. We take a much different approach – one that is far more effective. While our curriculum and training methods have been developed with state-of-the art literature, we emphasize the practical application of core skills and strategies. We recreate a real-world learning experience.
"We are passionate about training today's business leaders and we make it our practice to stay ahead of the curve so that we can deliver tangible results for our clients that we are honored to serve."
Lisa M. Marchese, Senior Partner, M:POWER, who leads the Master Class: Legal English program, is one of the top commercial litigators in the U.S.
Using our signature training method, we use role-play simulations that enable legal professionals to integrate theory with practice. And we believe that innovation in training is essential to prepare legal professionals for the challenges of the new paradigm of the global marketplace. In all Master Class: Legal English courses, students interact directly with American and British lawyers.