MASTER CLASS: SALES & CLIENT DEVELOPMENT
M:POWER's Master Class: Sales & Client Development is a course designed specifically for business professionals whose core job responsibilities involve sales, marketing, and client development/management. Professionals who work in these areas must have strong communication skills across a broad array of applications ranging from problem-solving and persuasion to networking and negotiation.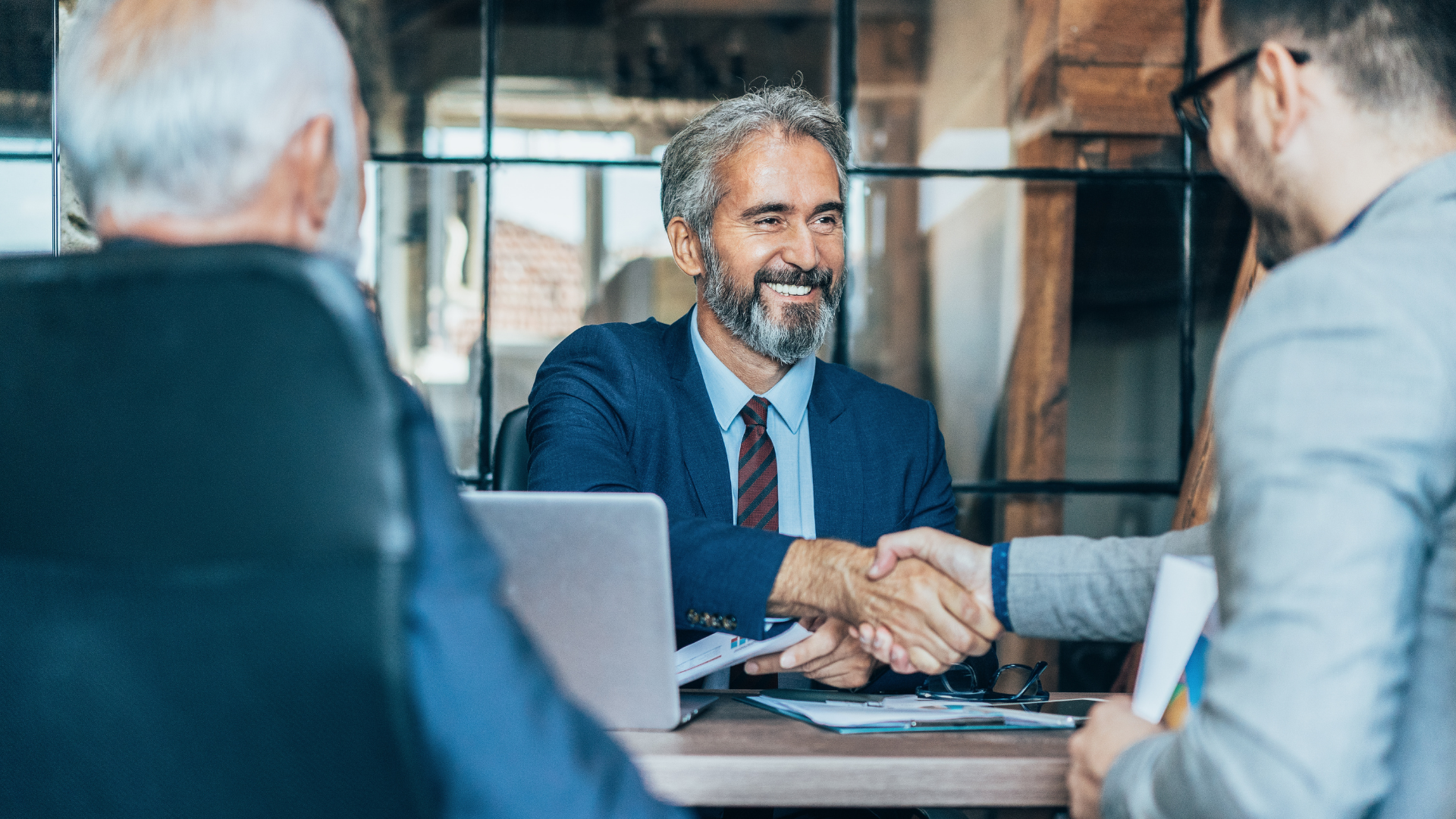 Our Master Class training curriculum was developed to help sales and marketing professionals improve essential communication skills within a short period of time and with flexibility that is adaptable to demanding work schedules.
During our 8-week course, we take a high-level focus on both primary and advanced techniques and communication strategies for building strong client relationships.
We use innovative teaching methods that provide students with the opportunity to practice essential communication skills in role-play scenarios that simulate real world experiences.
In the role play exercises, students will have the opportunity to interact with native English speakers who are also business professionals in guided exercises that are followed by immediate constructive feedback and group discussion.