M-POWER is pleased to welcome Lee Keller as our special guest speaker to Virtual Aperitivo to share with us some of the challenges her clients have experienced in responding to COVID-19. She'll also offer some suggestions and recommended best practices for companies in developing and communicating public responses to challenges presented by coronavirus.
When
6:30-7:30pm, April 20, 2020
6:30-6:40pm Introductions & Welcome to Lee and participants
6:40-7:00pm Presentation by Lee Keller
7:00-7:20pm Discussion with Q & A
7:20-7:30pm Wrap up & conclusion
Who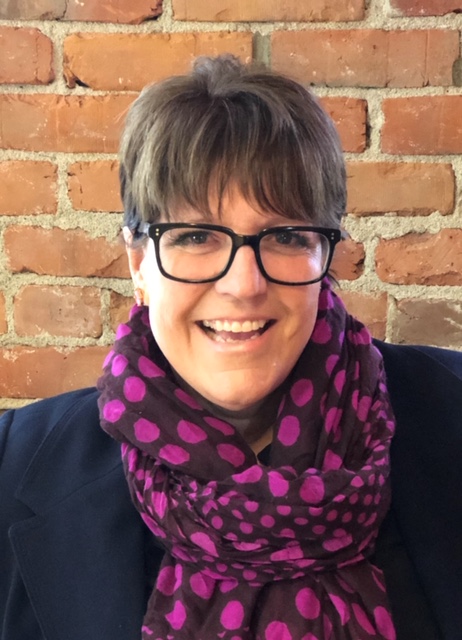 Lee is the Founder and CEO of the Keller Group, an international public relations firm who has represented Fortune 100 companies and C-Suite executives throughout the United States. Lee has extensive experience in media and strategic communications as well as crisis management. She has worked in the U.S. Senate in Washington, DC as the Press Secretary to Senator Daniel J. Evans. Lee also worked very closely with Microsoft Co-founder Paul Allen, having managed the strategic planning and external communications of his parent company, Vulcan Inc. Currently, Lee is helping clients with strategic communications and crisis management in response to the COVID-19 pandemic. Lee is based in Seattle, Washington which was the first City in the U.S. to experience COVID-19 cases. Washington State has been one of the areas hit the hardest by coronavirus.
Where
Online via the Zoom platform.
STEP 1: Sign up for a Zoom account and download app (www.zoom.us/signup).
STEP 2: Go to https://zoom.us/j/3124511372 (meeting ID: 312 451 1372).
How
Space is limited to the first 10 who sign up. Fill in the form below to confirm your participation.
By clicking "Submit", you authorize M-POWER to process your personal data for the purpose of managing M-POWER's Virtual Aperitivo Special Events.
For more information, contact either Raj@m-power.it or Lisa@m-power.it.
Learn more about our newest online initiative M: Virtual Bar.