M-POWER is pleased to welcome Kim Tran as our special guest speaker to Virtual Aperitivo to share with us her experiences of how COVID-19 has impacted daily working life at Microsoft. She will share with us the experiences of her team in adapting daily and strategic working activities to a virtual platform. In particular, she will discuss how her team has conducted key interviews and confidential communications to the virtual space. Kim will offer recommended best practices for engaging in strategic communications across the virtual platform based on the experiences of her team at Microsoft. Kim will offer invaluable insights and recommendations to business professionals who are adapting their critical and daily tasks to the virtual platform.
When
6:30-7:30pm, May 18, 2020
6:30-6:40pm Introductions & Welcome to Kim and participants
6:40-7:00pm Presentation by Kim Tran
7:00-7:20pm Discussion with Q & A
7:20-7:30pm Wrap up & conclusion
Who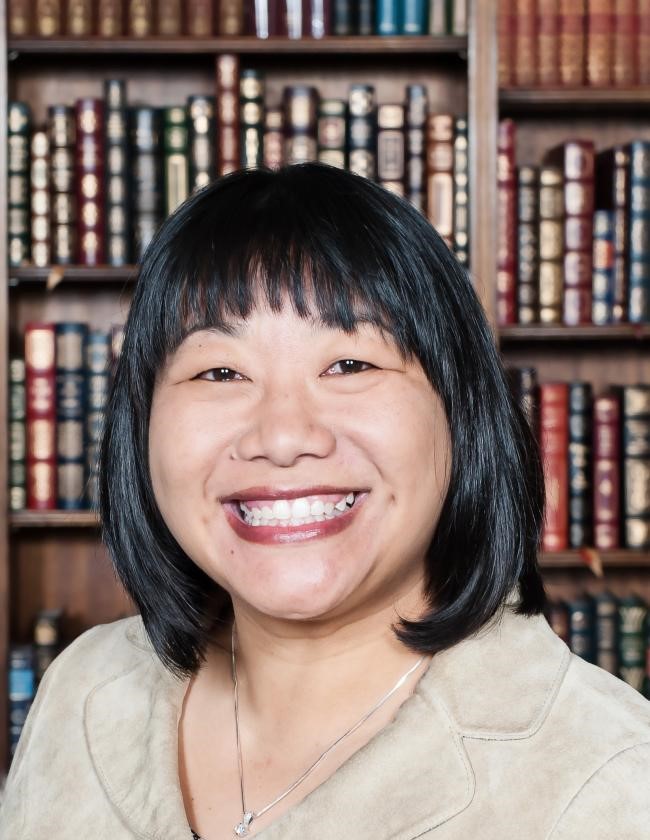 Kim is the Senior Attorney on the Global Workplace Investigations Team at Microsoft. She is a highly respected attorney and multi-cultural community leader. Kim has provided advice and counseling on employment-related issues and strategic decision-making to HR managers and business leaders throughout the world for over 20 years. In her current role at Microsoft, Kim conducts and oversees all internal and strategic corporate investigations. She helps implement global programs, drive solutions to address compliance and build a diverse and inclusive workplace. She conducts many strategic internal investigations for Microsoft throughout the world. Kim is also a highly regarded national leader on community justice issues. Currently, she serves as Secretary to Advancing Asians Justice Center, a national non-profit based in Washington, DC that advocates for civil rights and equal justice for Asian Americans.
Where
Online via the Zoom platform.
STEP 1: Sign up for a Zoom account and download app (www.zoom.us/signup).
STEP 2: Go to https://zoom.us/j/3124511372 (meeting ID: 312 451 1372).
For more information, contact either Raj@m-power.it or Lisa@m-power.it.